Heating System Check-Up Service
now only $57 per system*!
*price does not include tax
Call us today 919-782-6242 to take advantage of this special offer.
Sure, the weather is still nice – but if you've been around long enough, you know how quickly that can change in North Carolina. Get in touch with your All American Heating & Air team to ensure you are safe and comfortable for the upcoming cold weather season. Properly maintained air conditioners and furnaces operate at peak performance, resulting in fewer issues and greater energy efficiency. This not only saves you money on your utility bill, but also results in fewer emergency repairs and prolongs the life of your equipment.
Our Heating System Check-Up Includes:
***All the above items might not pertain to your system.
Contact Us to Learn More or Get Started!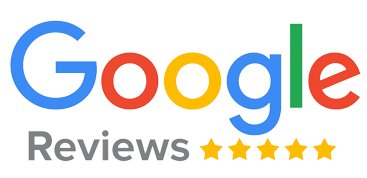 AA Team was very professional. The service executive was friendly and pleasant to work with. He tries his level best to find the root cause of the issue. We could fix one fan completely. He managed to fix the second one to the best he can. I would recommend him definitely
Debasish Pattanaik


February 9, 2023
Great service and friendly maintenance personel. Tyler, our service representative, was more than courteous, informative, and extermely thorough on my annual heating system inspection. I definitely recommend investigating this company for HVAC assistance.
David Parish


January 11, 2023
Excellent company to work with. Very helpful with scheduling and assigning someone to help address my concerns. Jonathan was friendly, professional and did a thorough inspection complete with pictures and recommendations. I will use again and would recommend. It's been a long few years trying to find the right company to work with and I think we finally did. I appreciate the recommendation of neighbors through our FB group that led us here.
Michele Lesher


December 31, 2022