"*" indicates required fields
We're Here to Help You Soar Through the Seasons
We staff our phones 24/7, so feel free to contact us via phone or using the form.
Need Emergency Service?
Please contact us directly at 919-782-6242.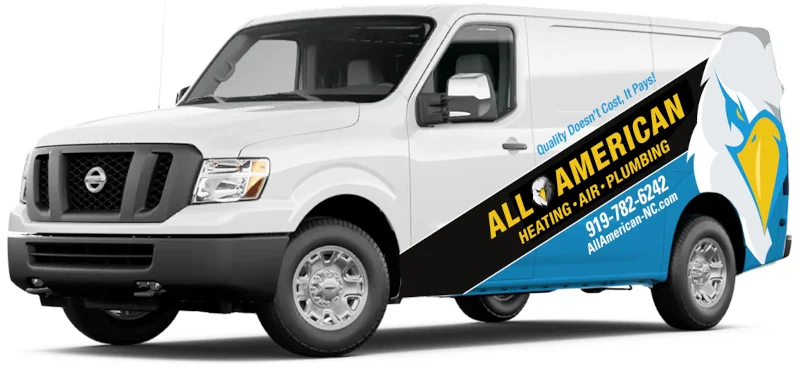 Feel free to reach out to us with any questions, concerns, or inquiries. Our team is here to assist you and provide the information you need. Contact us today, and let's start the conversation about your HVAC needs. Your comfort is our priority.