We've Got You Covered for any Heating System Repair & Service
Our Certified Technicians Provide Expert Care for Your Entire Heating System
A heating unit is essential. They're responsible for keeping your home warm during late fall, winter, and early spring. It's easy to take them for granted until they malfunction and need repair. 
Our technicians have two decades of experience diagnosing and repairing heating units from all major brands. We repair gas furnaces, central heating systems, heat pumps, and thermostats. 
How to tell if your Heating Unit Needs Service
The most obvious way to tell if your heating system is having a problem is if it isn't working at all. But there are signs you can look out for before that happens. 
Common signs your heating unit will need a repair soon include:
The unit is making strange noises

Your home's heat level is lower than usual

Air isn't circulating well

Shortened cycles

Not starting at all
If you're good about checking up on these things, you'll reduce the chance of unexpected repairs.
Find Heating Repair Near Raleigh, NC
The Most Common Heating Unit Repairs
Our technicians have identified things commonly needing to be replaced as a part of our heating repair service. The most common repairs include: 
Blow Motor Failure: This is the motor behind the blower wheel, which circulates air. It fails due to worn bearings, and it can develop shorts over a long period of time.

Wire Faults: Wires are responsible for conducting power into the unit. It can wear out over time or from too much power being drawn, causing a short. These can even be fire hazards.

Thermostat Repair: Thermostats are where you control the heating unit. Fixes for these can be simple battery replacements. They can fail with age and storm surges.
We also repair ignitor probes, safety pressure switches, and safety pressure switches.
Furnace Replacement
We've partnered with major heating and AC unit brands such as Trane, Amana, Rheem, and more to replace your broken unit at an affordable price. Upgrading your heating unit will make your home more comfortable, and it'll be more energy efficient.
Sign up for our

Heating & Air Maintenance Agreement
Starting at just $241*/year!
The easy, affordable, solution that helps make heating and cooling stress-free!
Lower monthly bills
Priority service 24/7, 365 days a year
Two full-system check-ups per year
10% discount on repairs
Peak performance
Longer equipment life
Fewer emergency repairs
Cost-effective protection
*Price depends on the number of systems. Does not include sales tax.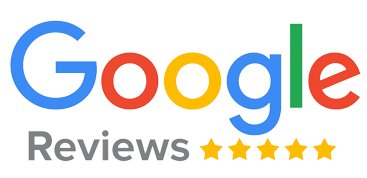 HIGHLY recommend All American. I called them after a competitor came out, diagnosed a problem, told me the broken part was NOT under warranty, gave me 3 very confusing quotes, and that it would be a few days before the part was available. I called All American first to see if they had the part in stock. Though they did not, they told me the part WAS under warranty after a quick check. That was enough for me to have them come out and do a second look. The technician was kind, efficient, and knowledgeable. He 'rigged' my system to provide cold air for a few days while I waited for the part (said it might not hold, but it did!) - the competitor took no initiative to do this when they had come. The quote was straight-forward, less expensive (probably due to the fact that they checked warranty) and I did not feel pressured to buy any additional maintenance package, etc. Absolutely recommend this company!!!!
Candace Anderson


September 20, 2023
The estimate that they gave me was very fair. They came when they were supposed to and had my new HVAC system installed in one day. The guys that installed it were very professional. I would highly recommend All American Heating & Air again. Very pleased.
Lois Edwards


September 11, 2023
All American Heating & Air came out to our house the Friday morning I called them and we're very proactive when communicating. They solved an issue a prior company was unable to adequately address and did not try to upsell us on anything. They were very friendly and helpful in a pinch!
Stephen Bender


September 11, 2023
With All American Heating & Air Conditioning
Quality Doesn't Cost, It Pays
At All American, your needs come first—no matter what. From heating & air repair in Raleigh to heating & air installation in Garner—providing prompt service and expert care for heating and air conditioning needs anywhere in the Triangle NC.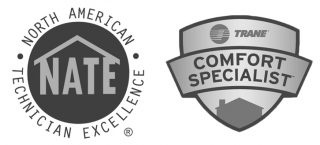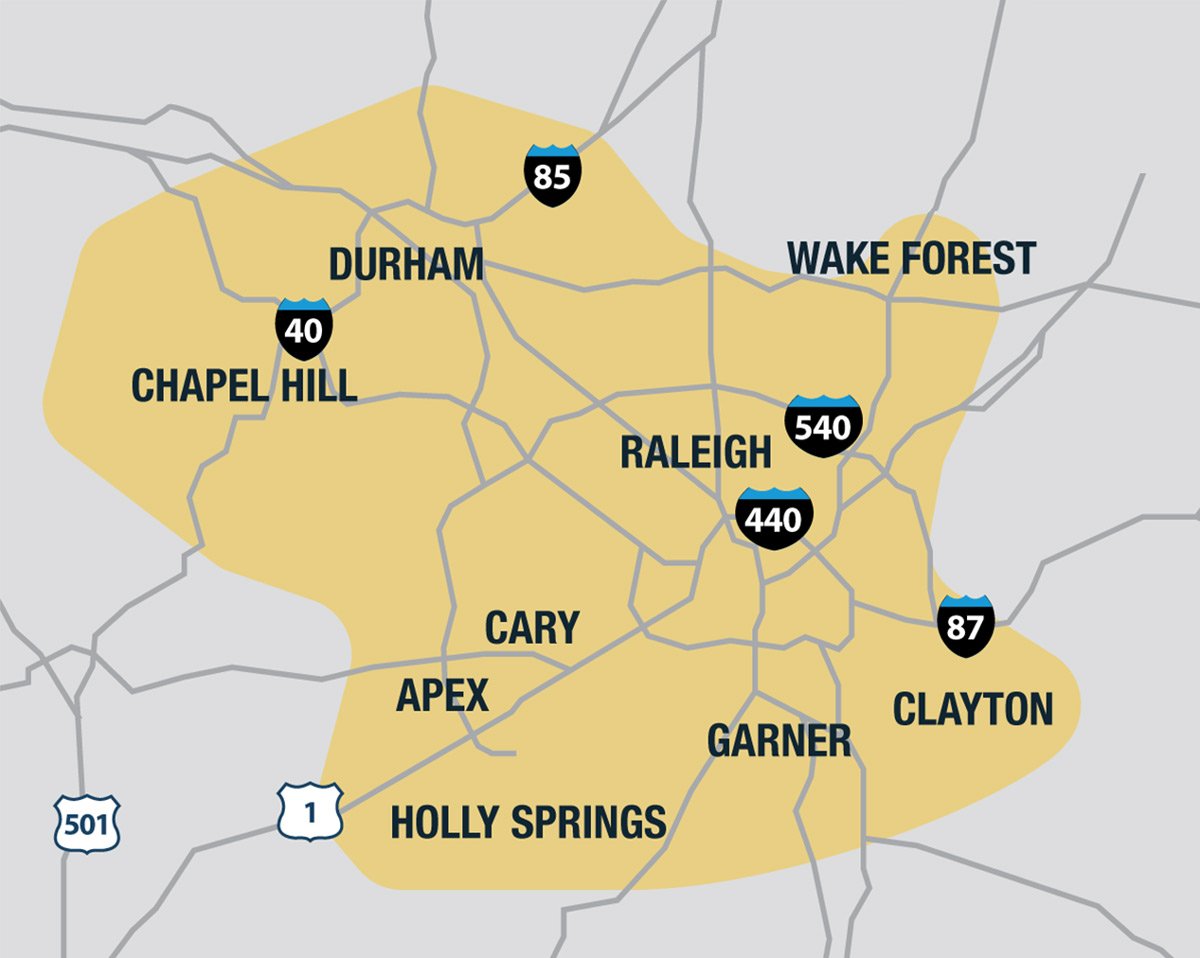 Areas We Serve
As our customers' trust in us has grown, we're happy to have expanded our service areas. Today our HVAC company provides heating and air repair across the Triangle NC area: