We've Got You Covered for any Air Conditioning Repair Service in Raleigh
Our Certified Technicians Provide Expert Care for Your Entire AC System
As the temperatures rise during the summer, having a properly functioning air conditioning unit is crucial for keeping your home cool and comfortable. However, air conditioning units can experience various issues that can cause them to break down or work less efficiently. This is where an ac repair service comes in.
At All American Heating & Air, we understand the importance of having a functional AC unit during the hot summer. That's why we offer comprehensive air conditioning repair services to ensure your unit runs at peak performance.
Replacing AC Units
Replacing a broken AC unit can be costly, but it doesn't have to be. We've partnered with major brands such as Trane, Rheem, Amana, and more. The partnership allows us to provide affordable AC units and expertise to help you choose the right one for your home.
Common signs your AC unit will need a repair soon include:
Refrigerant leaks
Thermostat malfunctions
Clogged condensate drains
Compressor failures
Electrical issues
If you're good about checking up on these things, you'll reduce the chance of unexpected repairs.
The Most Common Air Conditioning Unit Repairs
A common problem with ACs is bad capacitors. Capacitors help the electric motor in the AC start and stop, like a car alternator. If the condenser is humming and buzzing, you can tell it's broken, but nothing is turning or spinning. 
Low refrigerant also can cause problems. You probably know it as R22 (Freon) or 410 (Puron). Refrigerant transfers heat to make the system cool, stopping it from freezing. It could be low due to a leak, but when it's low, it makes it hard for the unit to keep up, making the AC run longer without achieving the desired temperature.
Your AC is responsible for removing humidity from your home. The moisture is collected and moved to the condensate pipe, where it drains the water off. It can get backed up over time due to algae or something else clogging it. That can lead to a leak in the AC drip pan which will flip the safety switch turning your AC off. The thermostat may display something depending on how it's wired.
Sign up for our

Heating & Air Maintenance Agreement
Starting at just $241*/year!
The easy, affordable, solution that helps make heating and cooling stress-free!
Lower monthly bills
Priority service 24/7, 365 days a year
Two full-system check-ups per year
10% discount on repairs
Peak performance
Longer equipment life
Fewer emergency repairs
Cost-effective protection
*Price depends on the number of systems. Does not include sales tax.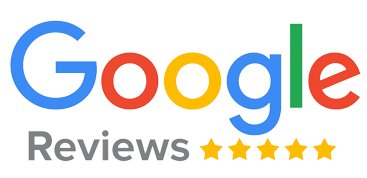 I have used All American Heating and Air to service my HVAC systems in some flex space commercial buildings for over 15 years. They have always been very responsive, very knowledgeable and reliable and the quality of their work has always been excellent. I also believe that they have always been fair and equitable with me in regards to their pricing. I highly recommend them.
Bill Flythe


November 30, 2023
I contacted Trane for a heating/cooling solution and this company was part of their list of authorized dealers. I had used the others and decided to try someone new. I am extremely glad that I did! They are awesome!
Randy M


November 10, 2023
Jordan came over for our HVAC maintenance check. He was very thorough and explained all the potential problems we may incur. He provided us with suggestions and quoted us options. He explained the options in detail extremely well. We were very impressed with the service we received today.
Rich Goodell


November 8, 2023
With All American Heating & Air Conditioning
Quality Doesn't Cost, It Pays
At All American, your needs come first—no matter what. From heating & air repair in Raleigh to heating & air installation in Garner—providing prompt service and expert care for heating and air conditioning needs anywhere in the Triangle NC.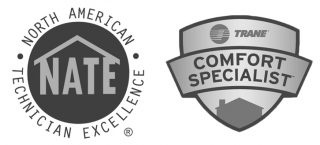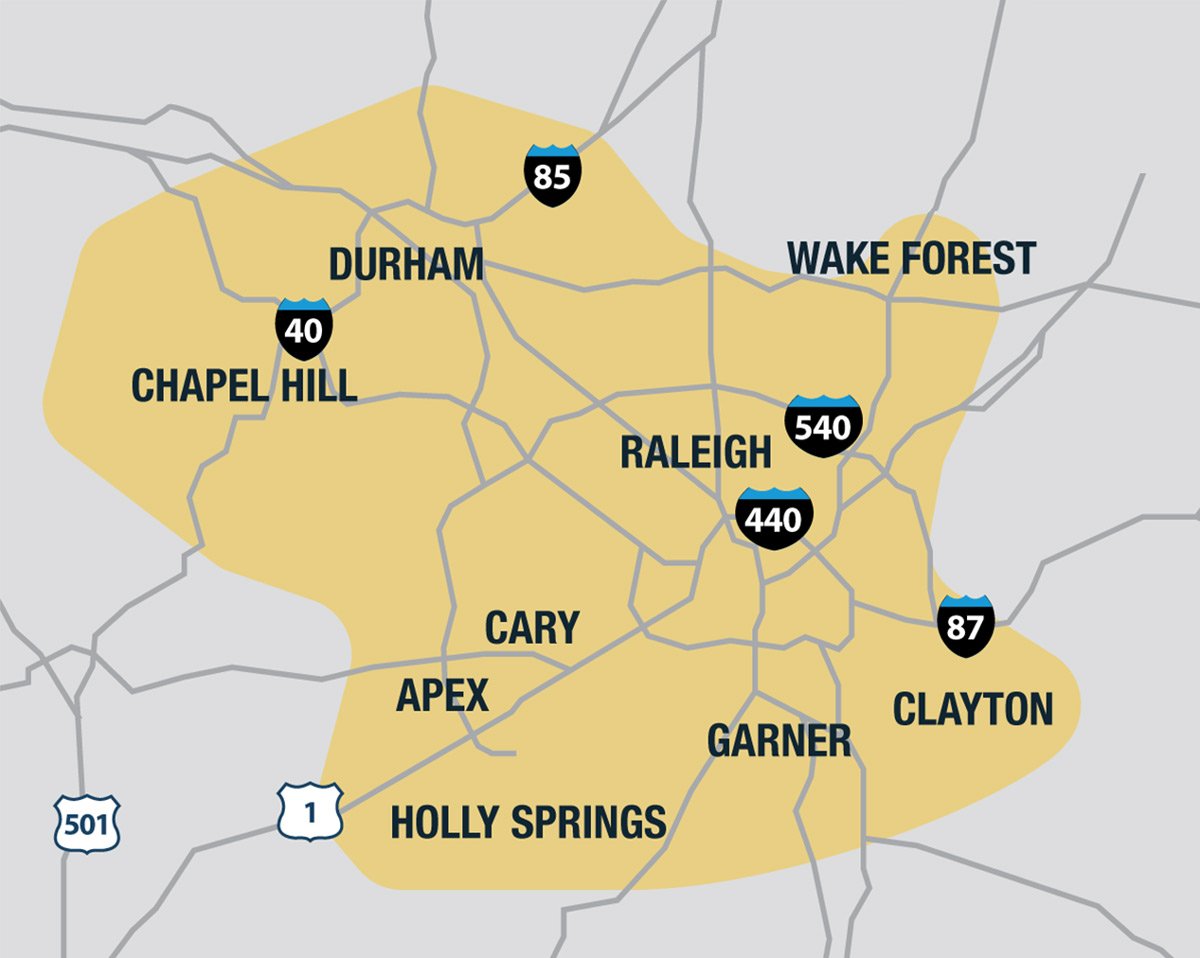 Areas We Serve
As our customers' trust in us has grown, we're happy to have expanded our service areas. Today our HVAC company provides heating and air repair across the Triangle NC area: