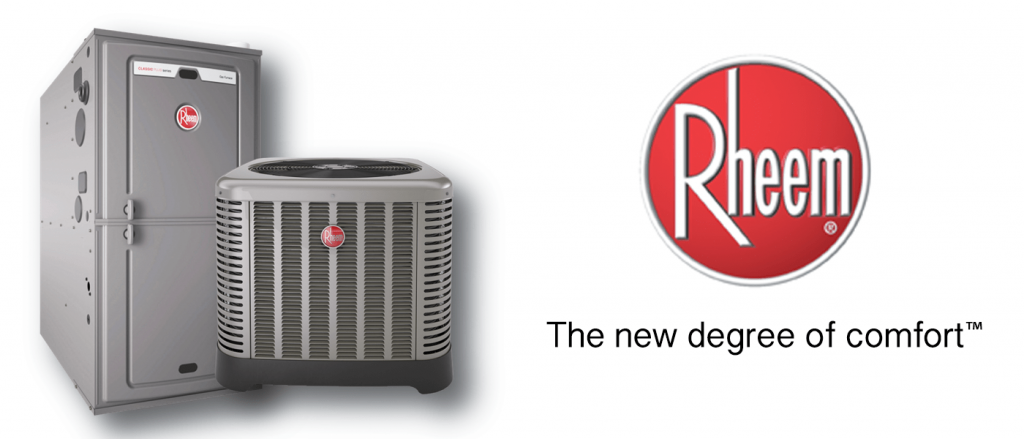 From the smallest part to complete comfort systems, Rheem builds quality into everything they make. They ensure that their systems are tough enough to deliver the ultimate performances that homeowners and businesses can count on day after day, year after year. That reliability is what makes Rheem different—and better.
Among the features we like about Rheem products:
High quality
Satisfaction
Reliability Works
Service Simplified – The Renaissance Commercial Line reduces the time to perform industry-standard service by up to 100 minutes over other commercial HVAC brands.
At All American Heating and Air, we carry a range of excellent options to make sure you get the heating and air conditioning system that will best fit your needs. We are always happy to help you select the right Rheem products solution for your home, or discuss financing options, technician expertise. Just give us a call at 919-782-6242.