We've Got You Covered for any HVAC Repair & Services
Our Certified Technicians Provide Expert Care for Your Indoor Air
Enjoy cleaner air and comfortable temperatures in your home or workplace with reliable, stress-free heating & air repair and services from All American. For 20 years our expert team has gone above and beyond industry expectations by focusing on quality heating and air services and products that SAVE our customers' money, energy, and time.
We're proud of our track record and invite you to enjoy the All American difference: call or request a quote for heating and air services today.
Sign up for our

Heating & Air Maintenance Agreement
Starting at just $241*/year!
The easy, affordable, solution that helps make heating and cooling stress-free!
Lower monthly bills
Priority service 24/7, 365 days a year
Two full-system check-ups per year
10% discount on repairs
Peak performance
Longer equipment life
Fewer emergency repairs
Cost-effective protection
*Price depends on the number of systems. Does not include sales tax.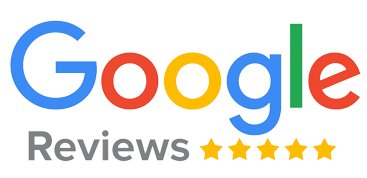 Shout out to Jordan! Who was personable, professional and not pushy AT ALL! Jordan actually got there 30 minutes early while I was on the way home from work. He checked out the exterior unit while he waited for me. He told me I had one blown fuse and 2 shorts both in attic unit. I asked about the capacitor, compressor, motor oil and lifetime of the unit. He stated that he did not see any of these or other issues with the units. I highly recommend them and will definitely be using in the future for any of my needs! Always get a second opinion and never let anyone pressure you into "making a decision right now". A different company yesterday told me, my system was 10 yrs old (and conveniently should be replaced at 10 yrs), had 2 blown fuses, a short in the compressor, leaking motor oil in both units, and a bad capacitor. Either replace unit for 12k, replace parts for 5k or "bandaid" (literally the sheet said "bandaid") to replace only the fuses and shorts for 1k. Very pushy and trying to get me to let them service the unit. Meanwhile, All American Heating & Air came out and found none of those issues!
Kaitlin Gray


April 19, 2023
AA Team was very professional. The service executive was friendly and pleasant to work with. He tries his level best to find the root cause of the issue. We could fix one fan completely. He managed to fix the second one to the best he can. I would recommend him definitely
Debasish Pattanaik


February 9, 2023
We purchased our fist HVAC system in 2019, for the upstairs, from All American Heating & Air. It has been a great experience for us. From sales, installation, maintenance and the office staff - they are the most professional team we have encountered in years.Two months ago we now replaced the downstairs HVAC system with All American Heating & Air. With their competitive pricing, our satisfying experience, and their exemplary team supporting us, we know we made the right choice again. We know they will be here for us if we encounter any problems in the future! One less worry.... Gary & Karen
Gary A.


January 12, 2023
With All American Heating & Air Conditioning
Quality Doesn't Cost, It Pays
At All American, your needs come first—no matter what. From heating & air repair in Raleigh to heating & air installation in Garner—providing prompt service and expert care for heating and air conditioning needs anywhere in the Triangle NC.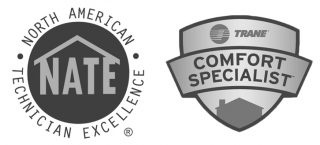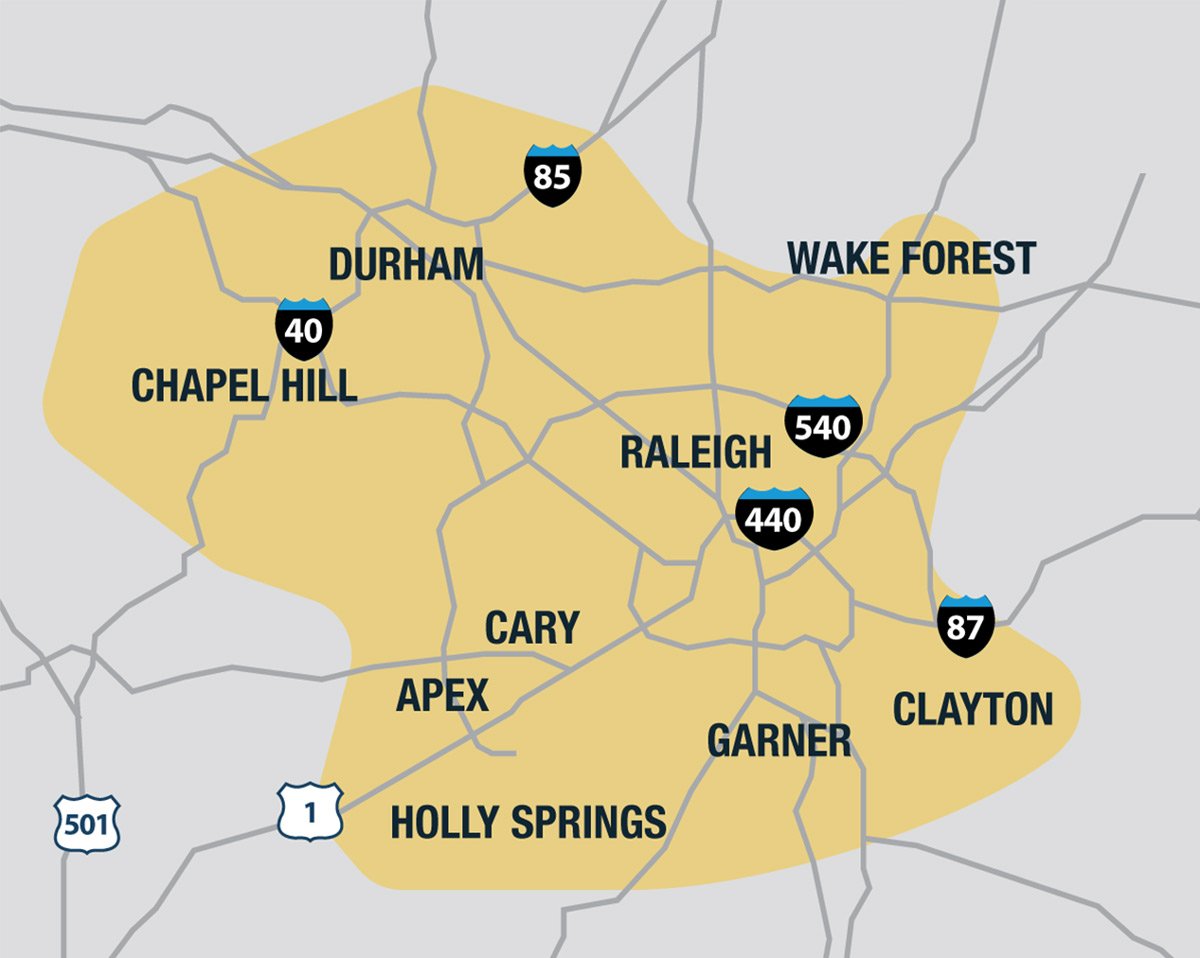 Areas We Serve
As our customers' trust in us has grown, we're happy to have expanded our service areas. Today our HVAC company provides heating and air repair across the Triangle NC area:
Contact Us to Learn More or Get Started!
"*" indicates required fields
We Service All Major Brands
Quality products deserve quality service. We partner with leaders like Amana, Honeywell and Trane, and are proud to install, repair and service equipment from all quality brands including: